AGM
We hold our AGM in February each year and this is where our members can hear what has been happening in the Section. We also award trophies for different achievements in all the working disciplines over the year.
Details of our AGM held on Sunday 24th February 2019
Forms for the ESSC Working Section Awards:
Recent results
Previous years' results can be found in the Archives page.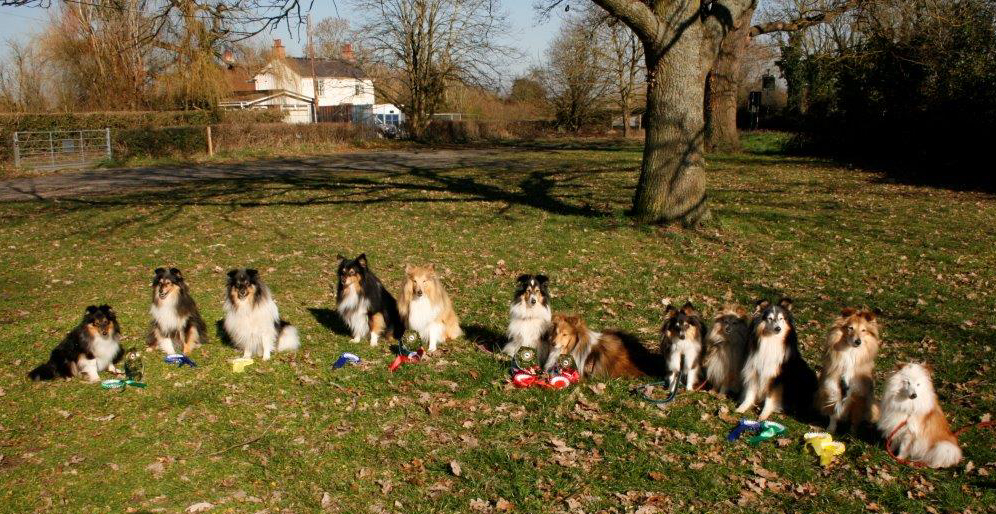 Award winners at 2019 AGM