AGM
We hold our AGM in February each year and this is where our members can hear what has been happening in the Section. We also award trophies for different achievements in all the working disciplines over the year.
A.G.M. 2021
The AGM planned for Sunday 28th February 2021 was cancelled due to the current Covid regulations.
Details of our AGM held on Sunday 23rd February 2020
Forms for the ESSC Working Section Awards:
Recent results
Previous years' results can be found in the Archives page.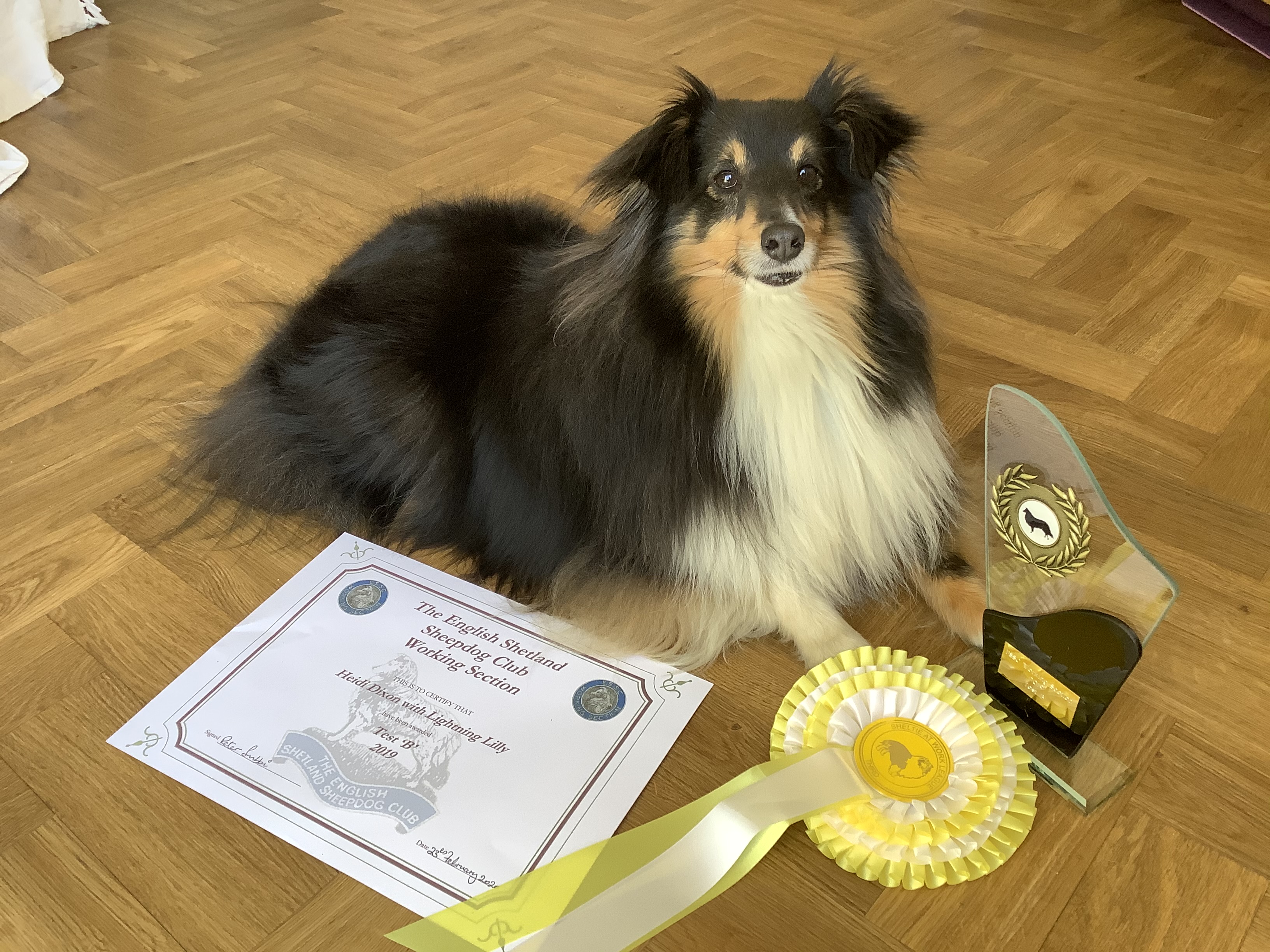 Heidi Dixon's Lightning Lilly (Dizzy) with her winner's trophy for the Obedience Test 'B' Working Section Award and her 3rd place Test 'A' Obedience League rosette.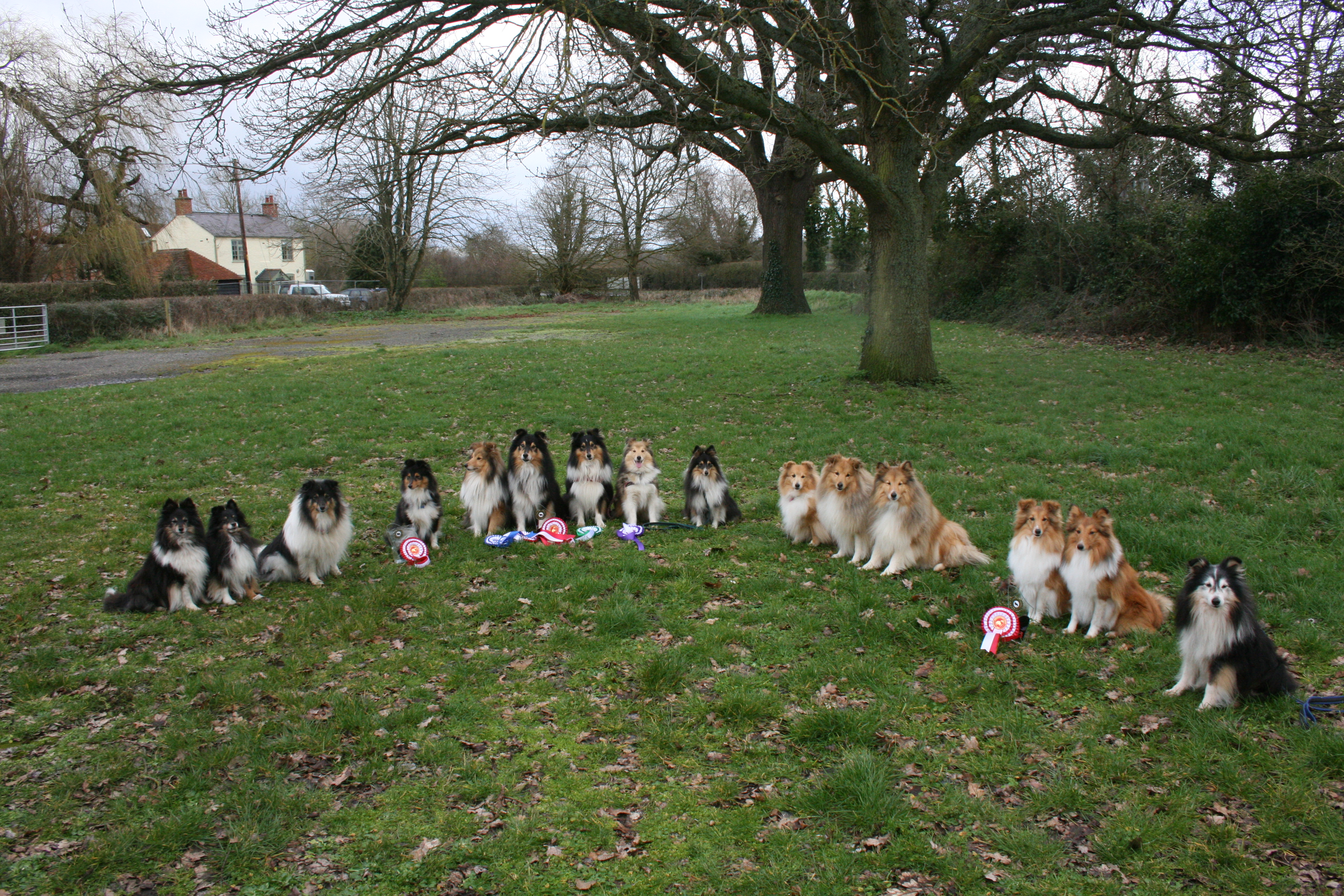 AGM 2020